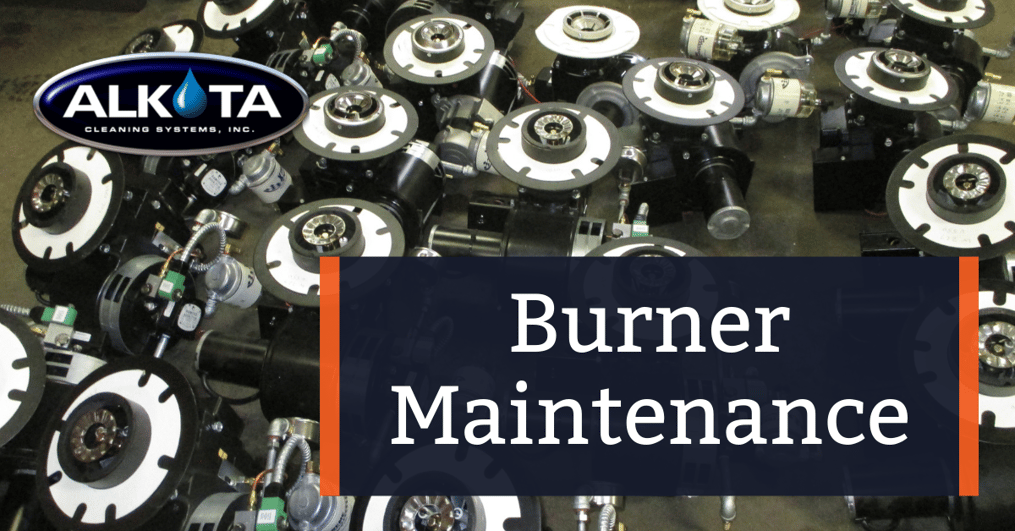 Like it or not, the day may come where your hot water pressure washer burner, isn't quite working well. We see this problem fairly often.
Luckily, simple regular maintenance can help prevent more significant issues. Also, keeps your pressure washer running efficiently to prevent downtime.
Hot water pressure washer burners need three things to operate: fuel, oxygen (air), and spark. We can't cover every issue here, but with our knowledge from supporting machines for a while; we can address the common issues. We decided to create a helpful guide, since there is a good chance you may be experiencing one of these issues.