A Day in the Life of An Alkota Distributor Meet Todd Brown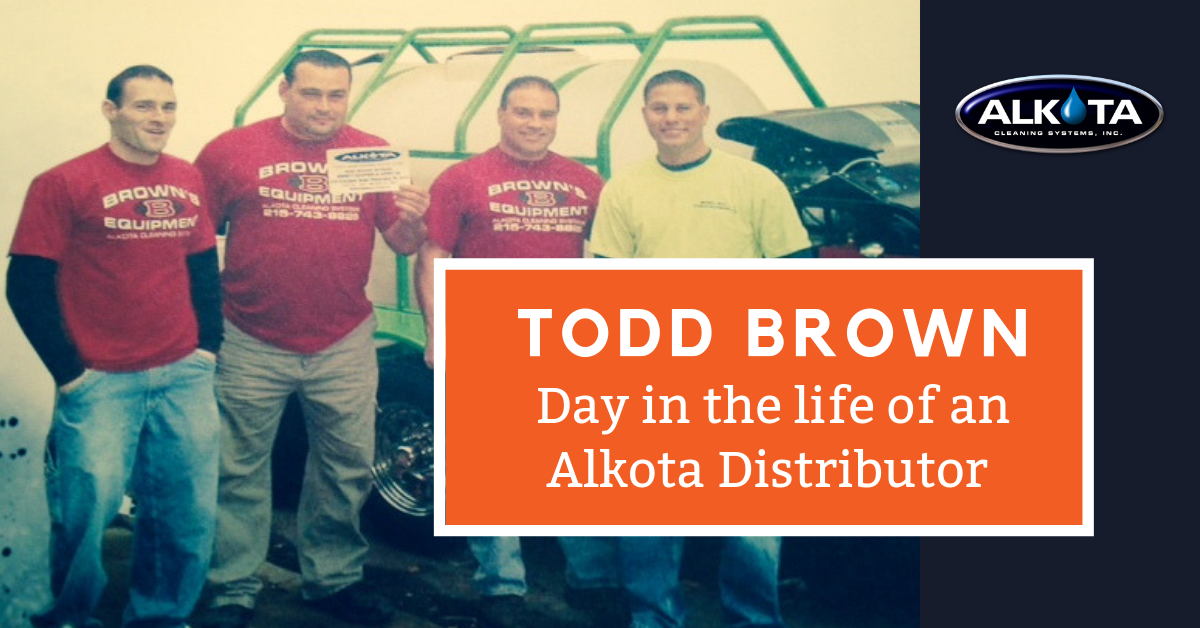 Here at Alkota, we're amazed by the wonderful people we have the opportunity to work with, day in and day out.
Some of these people are in the office or the shop with us every day, but others are across the country, working as sales reps or distributors.
Today, we're introducing you to one of these distributors, Todd Brown, of Brown's Equipment and Supply Co. in Philadelphia, PA.
A Lifetime of Pressure Washers
Todd Brown rebuilt his first pressure washer at age six.
His father, now passed away, was the original owner of Brown's, and Todd says he was around the shop in a playpen since day one.
"I was built to do this, manufactured to do this," he joked.
His father was, as Brown describes him, "a straight-up hustler."
"He always had a side job. He was working on the railroad, selling tires, cleaning car engines," said Brown.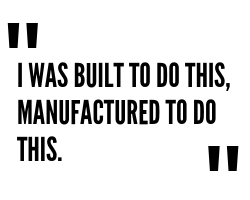 It was while selling tires that Brown's father ran into someone cleaning an engine. He quickly got into the cleaning business himself, and soon discovered he enjoyed tinkering with engines.
It wasn't long before he had his own business selling and repairing Electromagic cleaning equipment.
From then on, the rest was history. Brown says he's been in the business for 56 years, and he doesn't see it slowing down anytime soon.
"We're growing nonstop," said Brown.
He attributes much of that success to his relationship with Alkota.
"Alkota is home," he said. "I've known them my whole life, and they're just family. They listen when you talk, and they don't look at us as the little guy, ever. You call them up, and they get right on the phone."
For distributors, a relationship with their sales rep is key.
"Russ Hess has been our rep for a few years now, and he's been a major part of our growth," said Brown. "He's absolutely incredible."
But it's not just the people that make working with Alkota wonderful; it's the products as well.
Brown says he appreciates Alkota's products' strength and durability.
"When you fix every make and model out there, you really appreciate how easy to work on the Alkota products are," said Brown.
In his spare time, which he says is limited, Brown enjoys playing competitive softball. He's played in just about every state in the U.S.
Running a distributorship is a significant time commitment, however. Brown estimates he works around 110 hours a week, coming in every day of the week.
With just seven employees, Brown's is a small company. However, they sell a lot of equipment for their size.
The shop is located in northeast Philadelphia, and Brown says they do a lot of repair work for the city.
"If there's anyone who needs a piece of cleaning equipment, we try to get involved," he said.
We're proud to call Brown's Equipment & Supply Co. an Alkota dealer.
---

Interested in becoming a distributor yourself? Check out the video in our blog on life as a distributor.