Alkota: The Premium Product You Can Trust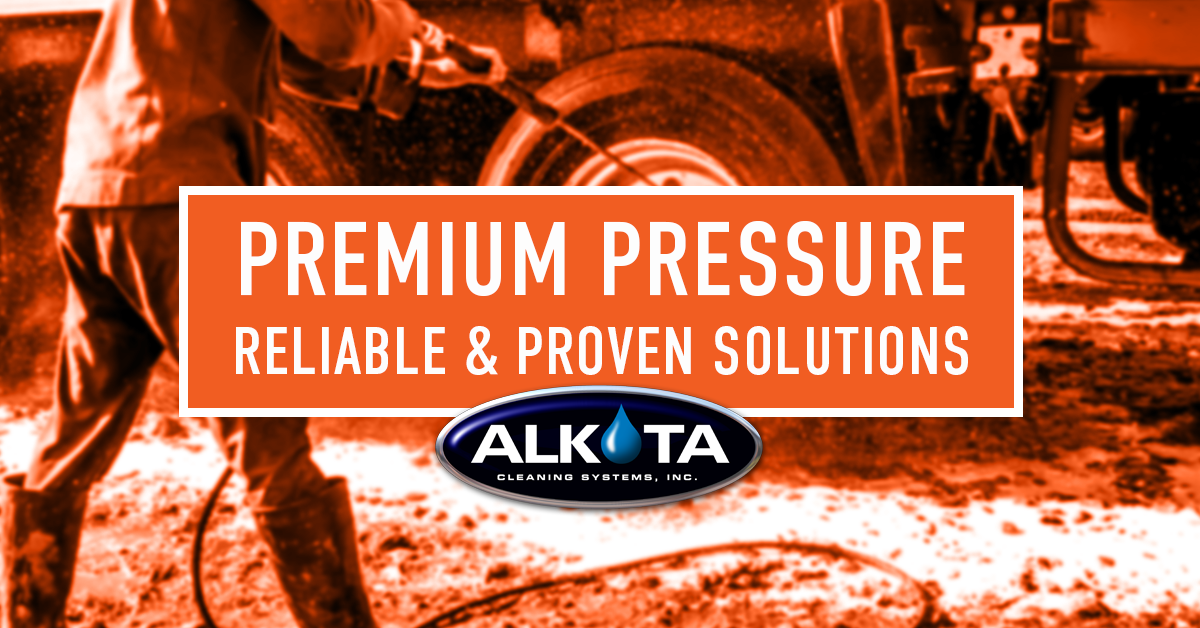 Alkota has prided itself with their equipment and solutions such as: hot and cold water pressure washers, steam cleaners, industrial heaters and our custom built trailers.
Alkota prides itself on our dependability as a company for our clients and distributors. With our local repair areas in many of the states, we have built a reputation that lasts. We keep to our philosophy:
"treat your customers right, treat your employees right, and the rest will follow."
We are a USA built company, meaning we take the time to make sure all parts are up to Alkota standards. If you want a product that lasts; investment is important. Example is going to a local big box store to get the tools that get you by for a project. However, if that is your craftsmanship and job; the premium product gives you the most bang for your buck.
The upfront cost might be a deterrent, but when you're still running strong, years later, you'll wonder why you gave it a second thought.
Alkota builds their equipment to be long lasting. Not a throw-away. We invite you to join our Alkota family today.
---

Don't hesitate, contact Alkota today.