Need Your Machine User Manual?
Introducing the Digital Alkota User Manual Directory!
We know how often user manuals and machine paperwork gets misplaced or lost, especially with a portable machine! We've heard your requests, and we are excited to introduce our new digital manual directory, containing every manual for all Alkota, Electro Magic, Whitco, and All American equipment!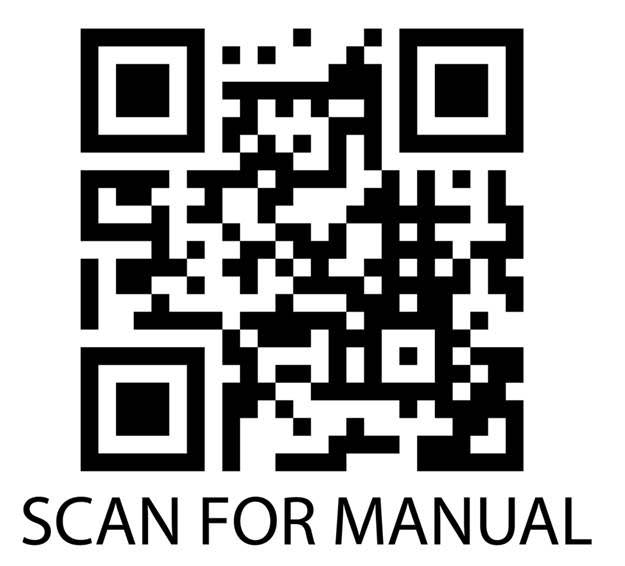 To quickly find your machine's manual, open the camera app on your phone and scan the QR code, and a link will take you to the online directory! Or Click Here!

Put in your machine serial number, and you'll be off to the races! Your machine manual will be viewable and downloadable right to your computer or device for reference.

Manuals also include a handy wiring diagram to help you figure out problems quickly.

Of course, if you still have questions or need support for your Alkota product, please give us a call at 1-800-255-6823. Thanks for choosing Alkota Cleaning Systems!


---