Faces of Alkota: Meet Bobbi Vanden Hoek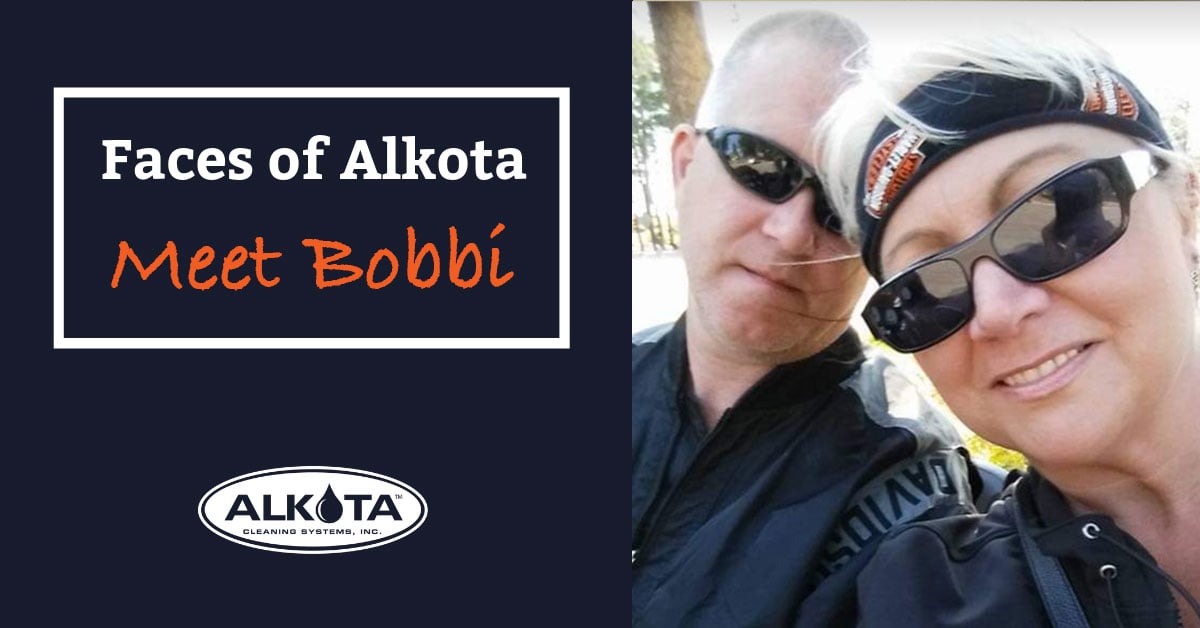 In our continued series with Faces of Alkota, we wanted to highlight another member of the crew. Here at Alkota we take pride in our connections with our members and spotlighting those that make Alkota what it is everyday. Welcome, Bobbi Vanden Hoek!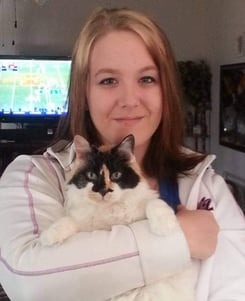 Bobbi is our Parts Store Manager at Alkota. She is in charge of the purchasing and managing all aspects of the Parts Store. During her typical work day she maintains the catalog, pricing, quotes, sourcing, assisting sales and distributors.
Prior to Alkota, Bobbi earned a degree in Business/Office from Mitchell Vo-Tech.
When Bobbi isn't working she enjoys riding motorcycle, she has a 2019 Harley FLSL. She enjoys spending time with friends. She also enjoys spending time with husband Dan, daughter Brandi, and their 6 cats.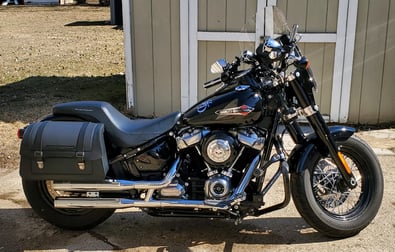 When we asked Bobbi, why she chose Alkota, she was quick to input. "I came to Alkota because my sister in law works here." She has stayed with Alkota because she loves what she does, and the people she works with. "I've been with Alkota for 32 years, and cannot imagine myself doing anything different. When your work place feels like your second home, you know it's right."
When asked about favorite machine Bobbi stated, "I don't really have a specific machine I like the best, but I do prefer our pressure washer trailers. They are quite impressive!"