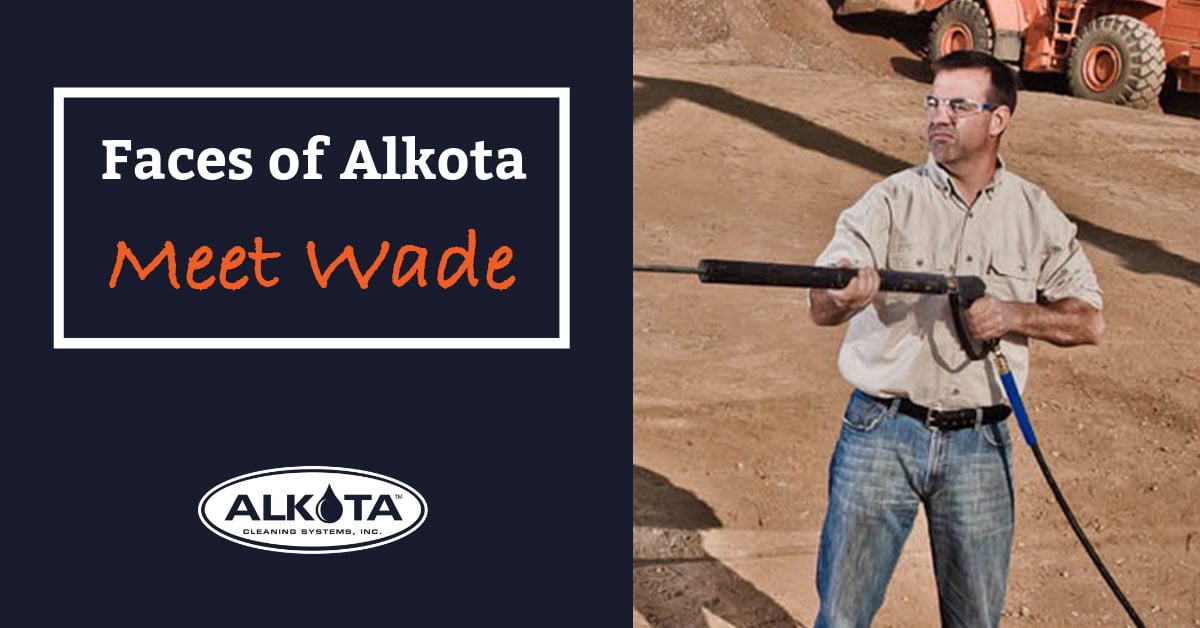 In our continued series with Faces of Alkota, we wanted to highlight another member of the crew. Here at Alkota we take pride in our connections with our members and spotlighting those that make Alkota what it is everyday. Welcome, Wade Schlueter.
Wade works as an Alkota Draftsman. He documents Alkota machinery. A typical day for Wade is troubleshooting issues on the manufacturing floor, as well as, designing and drafting new equipment.
Prior to Wade coming to Alkota, he worked at Alcester Steakhouse and served in the United States Air Force.
When Wade isn't working at Alkota, he enjoys spending time with his wife Amy; hiking, gardening, and some shooting.
When we asked Wade, what he enjoyed about Alkota he stated, "It's a great opportunity to work for a well-known company in our community. I've worked with a number of great people over the last 20 years."
When asked about a favorite machine Wade stated, "I'm biased towards the EN series. That was my brainchild."
---