Keeping Equipment Clean in the Winter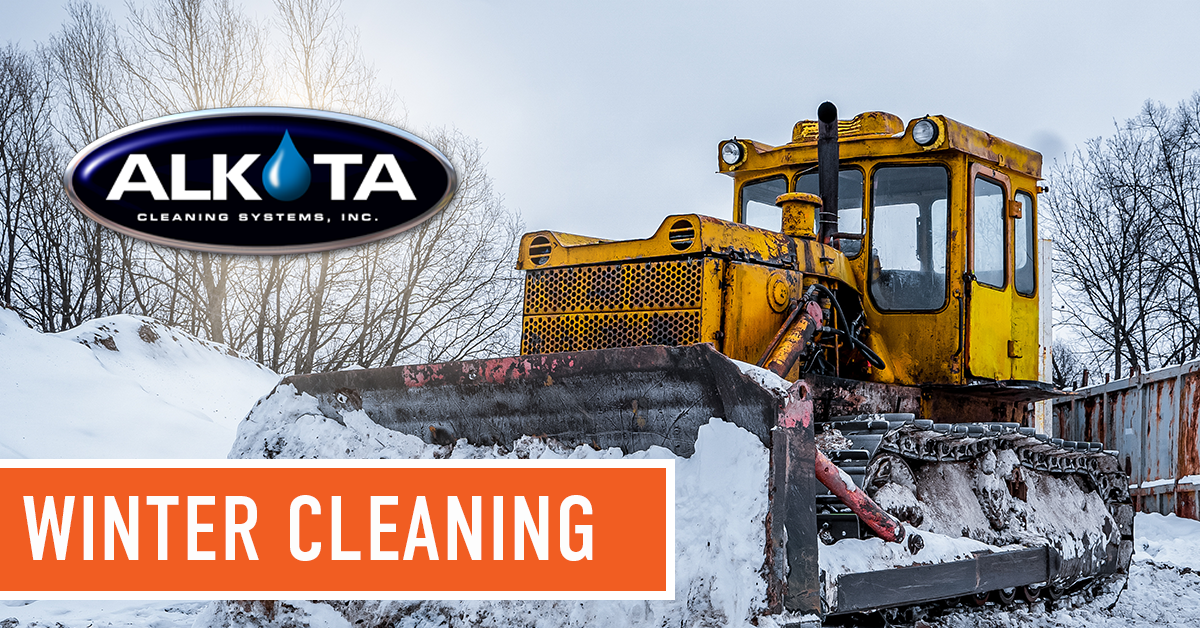 We are Alkota proud, and we are happy to be made in the good ol' U.S.A. Because of this, we are grateful to provide information about the importance of taking care of what you own.
Winter does not only bring in the bitter temperatures, but also pairs with salt, sand and dirty snow that can wreak havoc on your vehicles and machines.
Let's break it down.
It may seem a bit counter productive to give your vehicle and machines a good wash during the winter. Especially combatting the elements. However, we encourage you to clean.
Here's why.
Salt, sand, moisture can build up on your vehicle and machine, causing rust to develop. Rust is incredibly hard to reverse once it starts. It spreads like a disease, and reduces longevity. It builds up in the crevices, under paint, on exposed metal.
Enter the Hot Water Pressure Washer.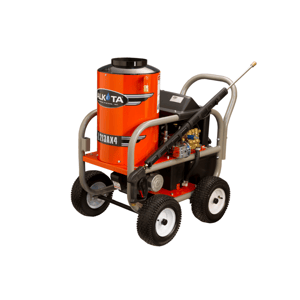 Alkota prides itself on the hot water pressure washer machines that we create. We offer great warranties and 24/7 customer care. Using a pressure washer can help clean off those hard to reach areas on vehicles and machines. Using a special detergent can greatly help with the combination of, heat, chemical, and agitation, your vehicle or machine will be shining like new.
Using a special car wash detergent on your vehicles will help to keep the protective coat on. As well as, any waxes used to seal the paint.
We recommend to keep a lasting longevity of your vehicle or machine throughout the winter, that they are cleaned every other week and Always wear the proper gear when power-washing.
---
If you're looking to stay on top of your winter equipment cleaning needs, make sure you start with Alkota Cleaning Systems. One of dealers will be happy to discuss your needs and find you a machine to help keep the winter grime at bay.