TOOLS FOR THE TRADE: ENVIRONMENTAL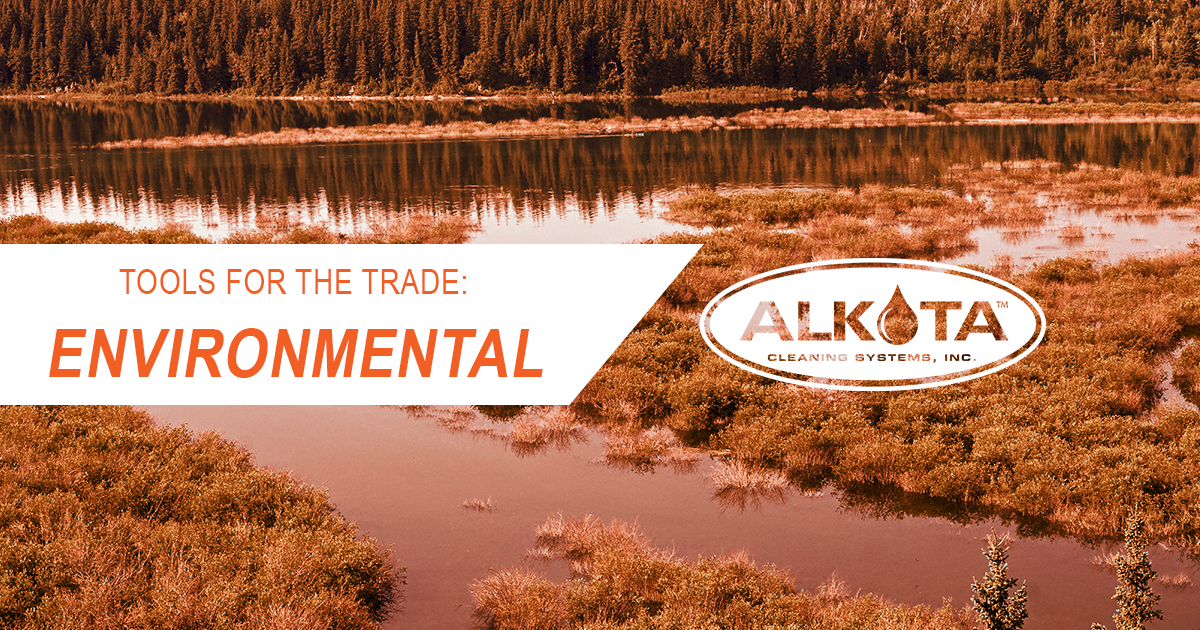 We have discussed the importance of the environmental in our previous articles. Alkota is alway finding creative ways to reduce waste water, and to recycle it. Companies around the US, are striving to reduce their carbon footprint, and decrease the waste on the environment.
Waste is an on-going issue, so we make equipment to handle it. Our waste water management machines are built tough, just like the jobs that use them. We are constantly working ways to be on the green side of environment.
Let the Alkota waste water management machines be the choice for you.
TOOLS WE RECOMMEND
Here at Alkota, all our equipment is made in the USA. We are proud of being able to build, customize, and repair our machines. For waste water management we recommend:
Evaporation System 20/30-NG: You need an Alkota evaporator if you have water that is dirty and expensive to dispose of. This system evaporates the bulk of your wastewater. Operating on LP or natural gas, this system is clean burning, quiet and can be used almost anywhere.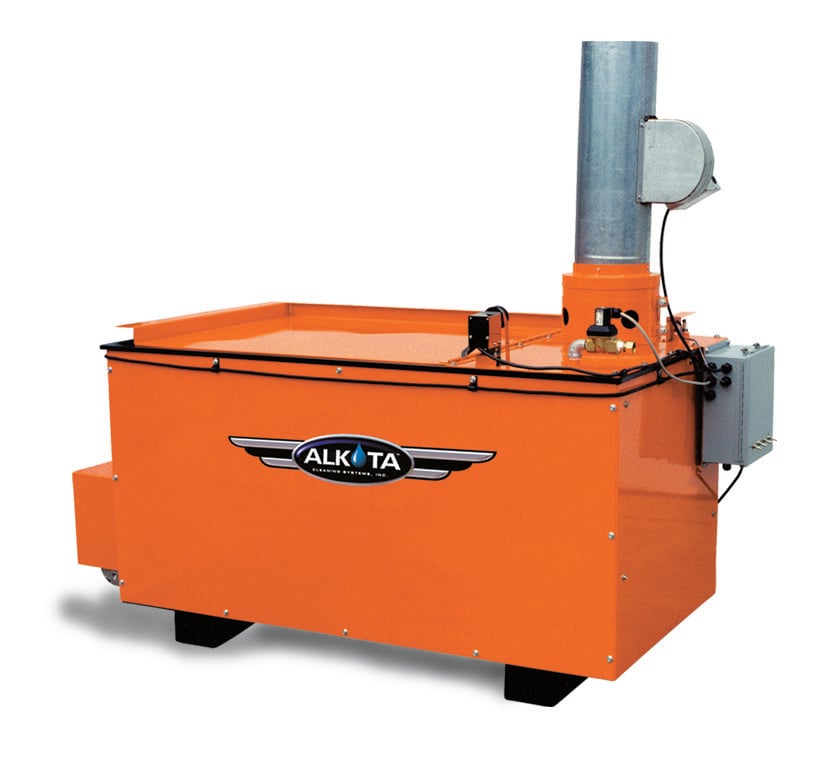 Portable Recycle System 8-VFS1: Protecting the environment from wash water runoff and complying with governmental storm drain regulations is simple, economical and effective with the Alkota Vacuum Filtration System (VFS).The VFS is designed to be used as a portable or stationary treatment system that guarantees results with ease of service while minimizing disposal cost. This automatic and easy to use zero or controlled discharge system has been uniquely designed to keep businesses operating without expensive filter cost, down time and additional manpower.
Pressure Washer Trailer MWVFS: Alkota has been manufacturing industrial mobile cleaning systems since 2001. Alkota newest pressure washer trailer is the MWVFS. With the MWVFS you can recover and treat and reuse the water making the unit environmentally friendly (green). The MWVFS will keep you in compliance with most regulations for commercial cleaning. Each Alkota pressure washer trailer is completely customize-able for your specific cleaning job. If you don't see what you want, we will customize our trailer to your specifications.
If you are on the hunt for an environmental conscious machine, check with an Alkota dealer today.
Want something fun to watch? See our equipment in action!