Alkota's Commercial Oil Fuel Fired Infrared Heater: SFA150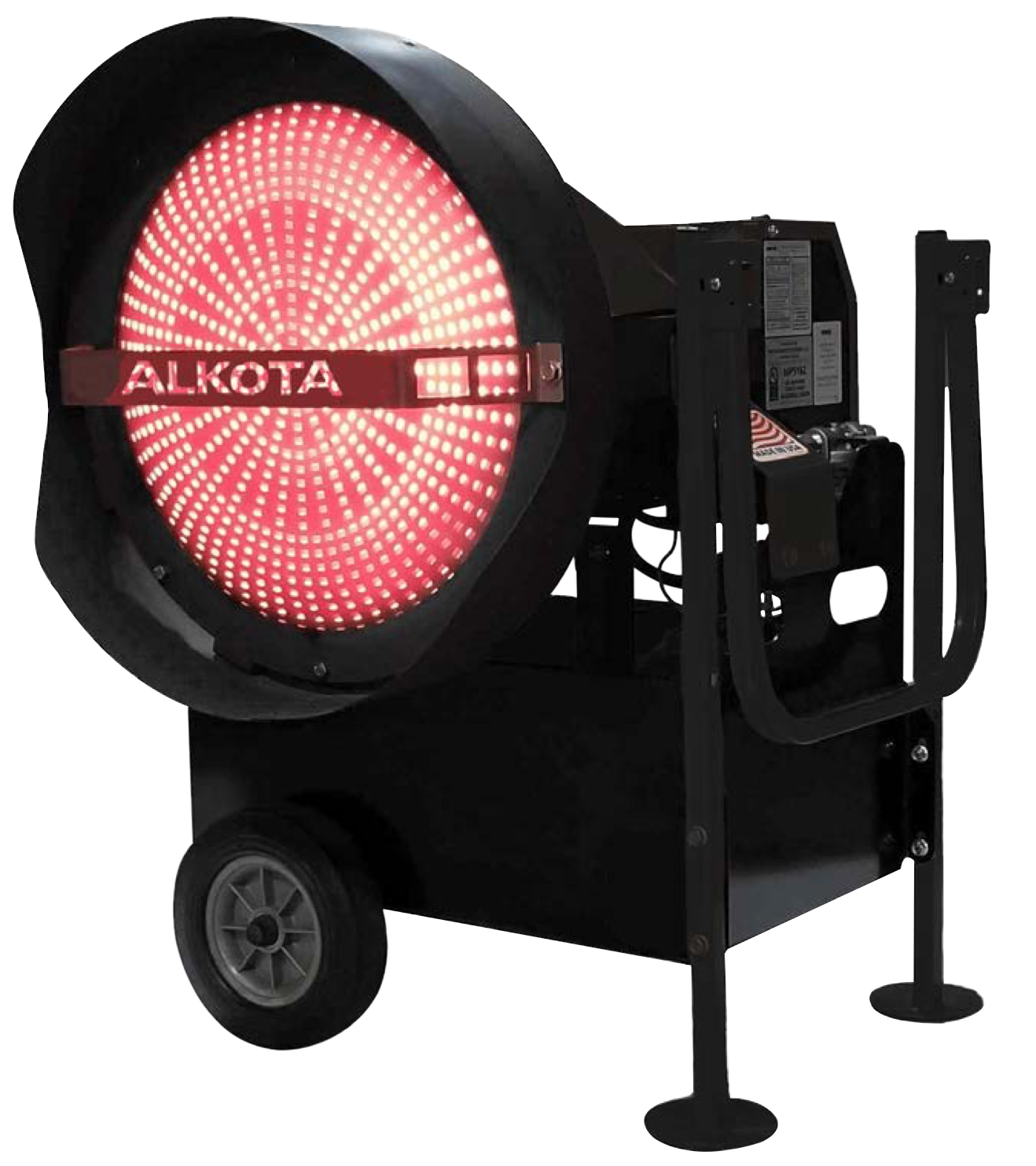 When the seasons start to change, folks who work outside, in construction, or in a sizeable unheated warehouse or barn tend to notice winter's chill a bit quicker than us office jockeys. That's why Alkota introduced the SFA150, an oil-fuel fired (diesel, kerosene, or home heating oil) infrared heater that will keep you toasty at the job site, new construction, ranch, or even tailgating when you get the day off.
Alkota's SFA150 Infrared Heater is built tough in the USA and is made to last. Our ceramic fiber combustion chamber gets heat where you need it when you need it. The diesel-fired infrared heater features a high and low setting to heat things quickly or saves energy and fuel.
Curious about the difference between infrared and forced air heating? Read this!
Our infrared heater is also equipped with a state of the art monitoring system. This system ensures safe shutdown if a unit is tipped or temperatures reach unsafe levels, protecting you and your investment.
With an included 19-gallon fuel tank, the SFA150 can run up to 19 hours on low or 17 hours on high output. So you can easily squeeze in a few workdays before you need to worry about refueling.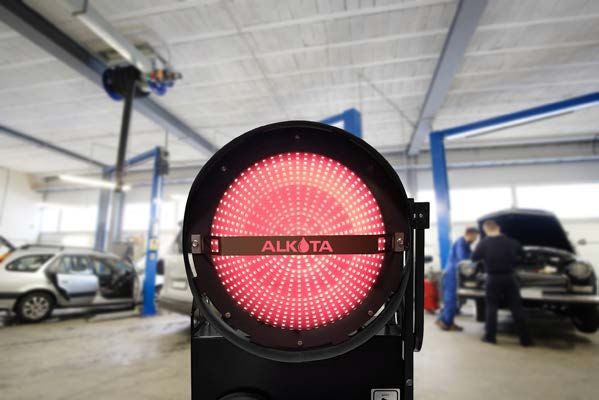 The SFA150's standard features include the ability to run on diesel fuel, kerosene or home heating oil, no smoke operation, no odor, low noise, electronic flame control with Photocell, fuel level gauge, and a heated filter for effortless sub-zero temperature startups. Our infrared heater is also UL Listed. We also offer an option adjustable thermostat accessory to help dial in the perfect temperature.
As mentioned before, the Alkota commercial infrared heater is a perfect choice anywhere you need an efficient and safe heating solution. From heating construction workspaces and job sites to large buildings like warehouses and barns to more leisurely events like tailgating before you're favorite teams game.
If you'd like to learn more about how the Alkota SFA150 commercial infrared heater can keep you toasty when the weather turns, reach out to your local Alkota distributor today.
Infrared Heater Specifications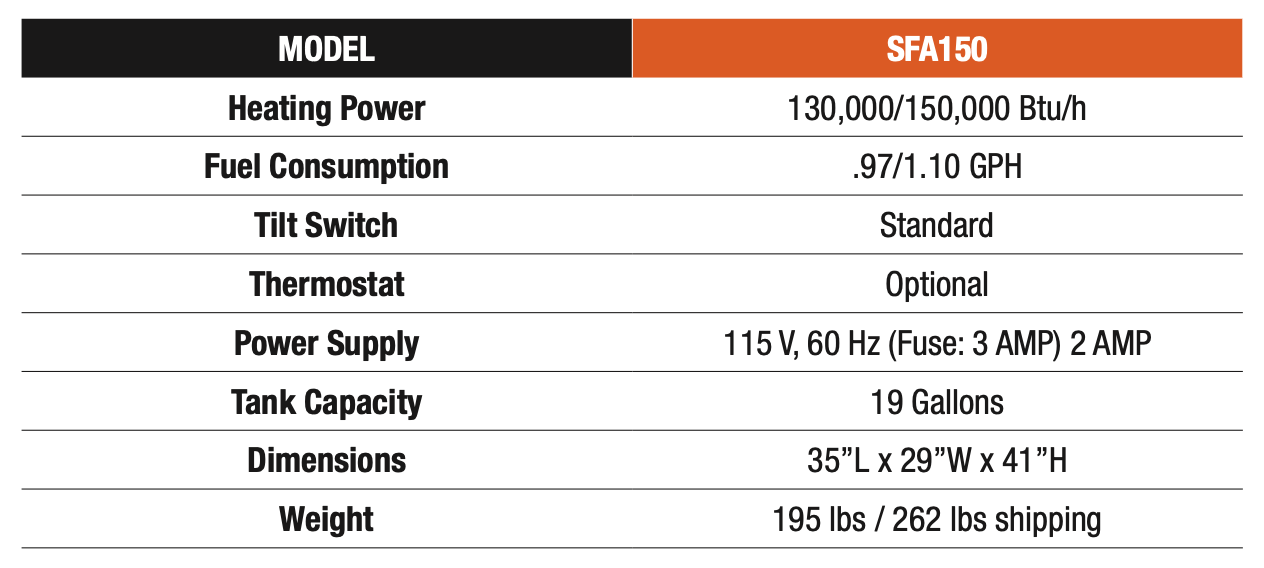 Infrared Heater Temperature Output